Beaconsfield World War 1 Honour Board was unveiled on 21 September 1916 in the Beaconsfield Hall, Victoria.
Edmund Luke was a local resident and a photographer for the Age Newspaper and provided the original 23 photos of local Beaconsfield Soldiers prior to their departure for the Great War. The photos were mounted to form the Honour Board.
After the war in 1919 the Honour Board was extended to include another 10 local servicemen. There were nine soldiers who made the Supreme Sacrifice and this is indicated by the star on their photograph and the + beside their name in the list further down this page.
The Honour Board was proudly displayed in the Beaconsfield Public Hall until the hall was demolished in 1970 to allow for the widening of the Princes Highway, the main road to Gippsland.
The Honour Board was relocated to the Beaconsfield Upper RSL for safekeeping while Beaconsfield awaited a new community centre to display the board.
In 1999, a replica Honour Board was produced to display in the original Beaconsfield Community Centre. When the new Beaconsfield Community Complex was completed in 2004, the original Honour Board was returned to Beaconsfield for display in a purpose built display case. The replica is now at the Beaconsfield Upper RSL.
Original Beaconsfield Roll of Honour
The text in the centre of the Roll reads:
Bold as of yore and true to the core,
Sped they-our young sons-far over the sea-
And Fame wrote a Story of Valor,
That flashed to the ends of the Earth.
Of Deeds nobly done of Nationhood won,
For Australia-the land of their birth!
The text in the centre of the bottom row of the Roll reads:
A
Record
of
Those who fought
and
Those who died
 In the Great War
Of
1914-1919
Each of the images displayed below has been copied from the original Beaconsfield Roll of Honour.
The page linked from the soldier's name or photograph displays their service record details.
+ Supreme Sacrifice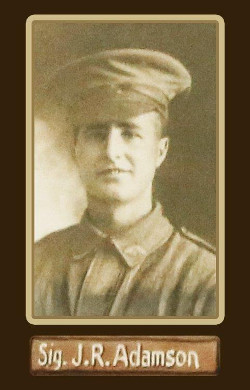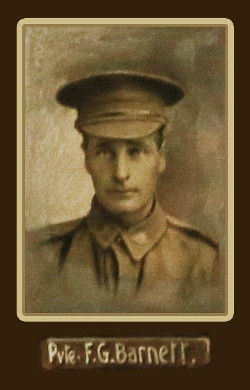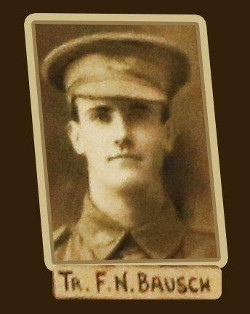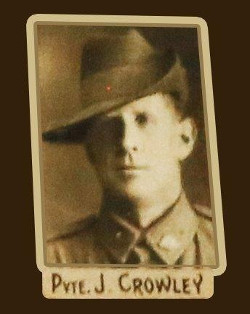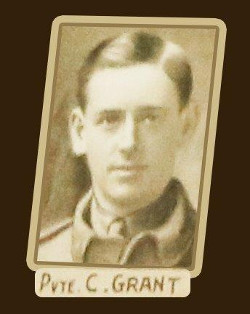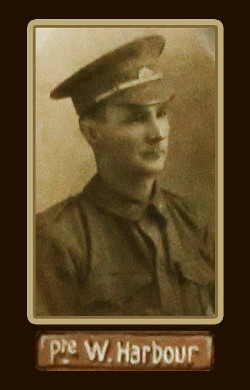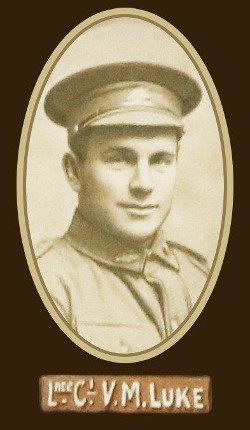 MANNING George William Harold +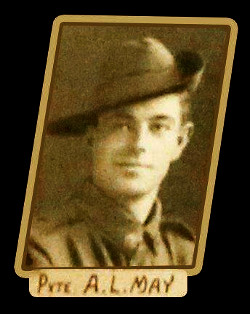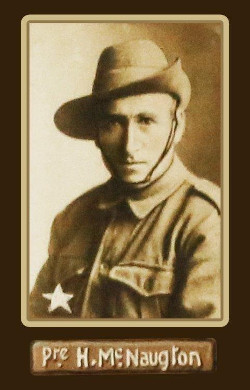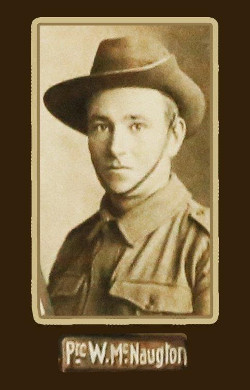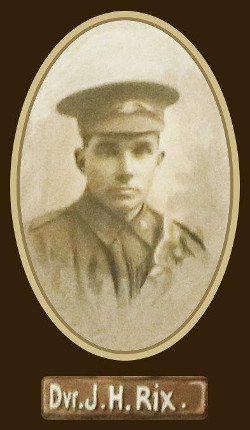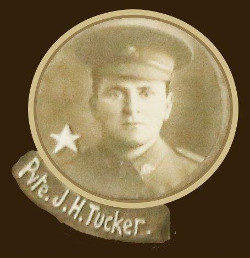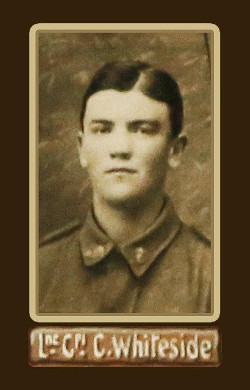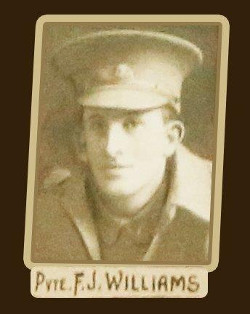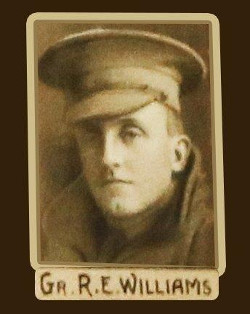 + Supreme Sacrifice