Beaconsfield Primary School is located on the corner of Lyall Ave and Old Princes Hwy and was first opened in 1890.  It now has up-to-date, state of the art facilities and over 700 enrolments.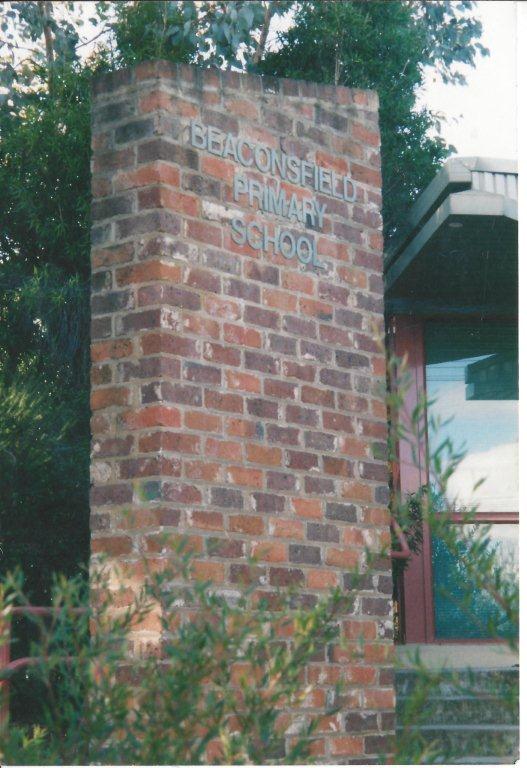 St Francis Xavier College (Catholic regional college) Beaconsfield Campus -10-12 campus , Beaconsfield Avenue, Beaconsfield 3807, opened in 1978 and the Berwick Campus (2003) and Officer Campus (2012)for years 7-9.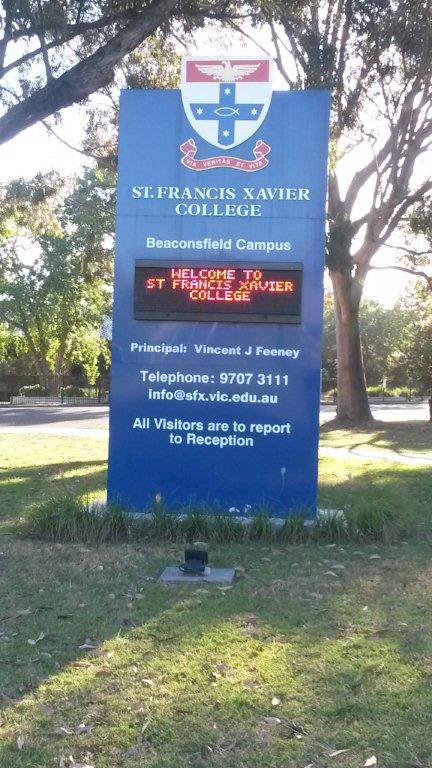 Beaconsfield Kindergarten is  located  on   two sites.  At Woods Street,  which opened in 1971 and in the Beaconsfield Community Complex in O'Neil Road.