Welcome to this 2020 Summer edition of the Beaconsfield Banner.
Upcoming Local Events
Beaconsfield Progress Association Meetings – Beaconsfield Community Complex – 3rd Tuesday of each Month (meetings postponed until further notice)

Australia Day Drive-In Movie Night—Tuesday 26 January 2021—Bookings essential-BYO Food & Non-alcoholic drinks Gates open at 8pm – Movie at dusk

Carols by the Creek – Sunday 20th December—7.30pm  https://www.facebook.com/BeaconsfieldVic/ @carolsbythecreek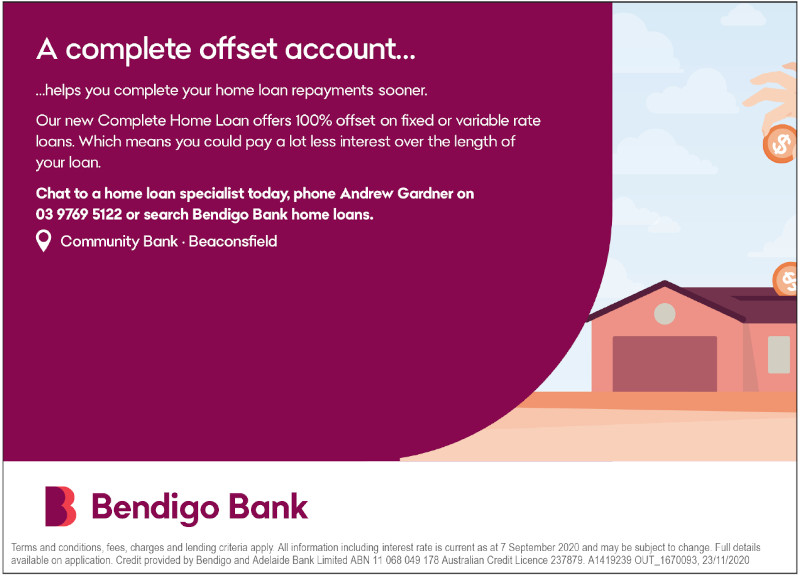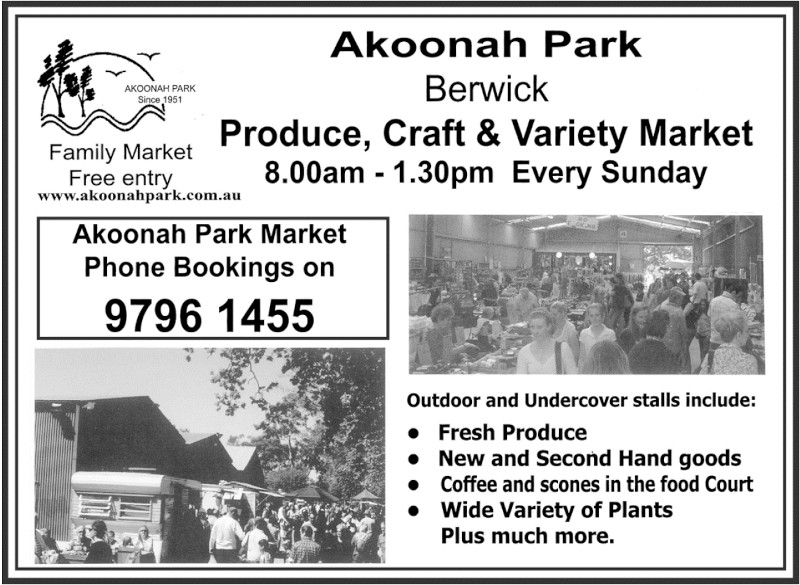 Welcome to this Summer Edition of the Beaconsfield Banner. I trust that you are successfully navigating your way through these uncertain times with the Covid-19 pandemic and lockdown 2.0. With sporting clubs and other organisations still in recess or operating on a very limited basis not all the usual articles are available for this edition.
The contents of this edition can be read by following the links below.
In This Issue
Download a copy of the Banner as a PDF file (15 MB in size)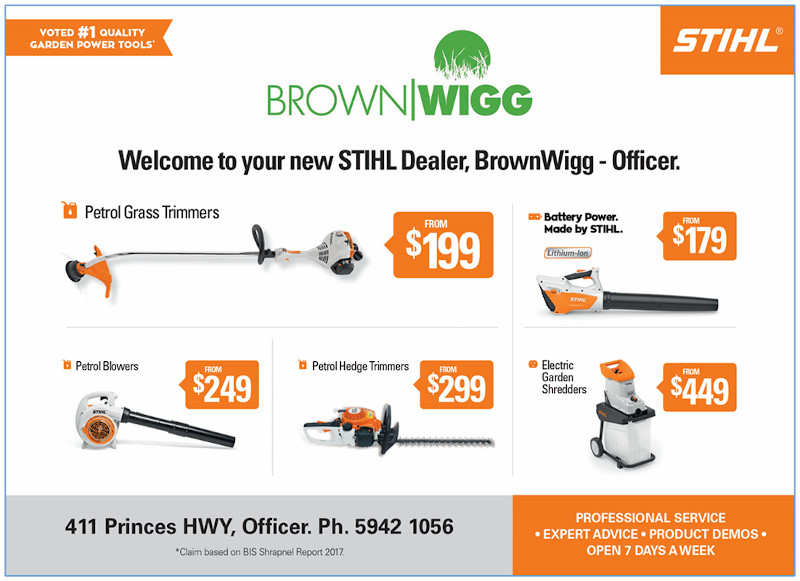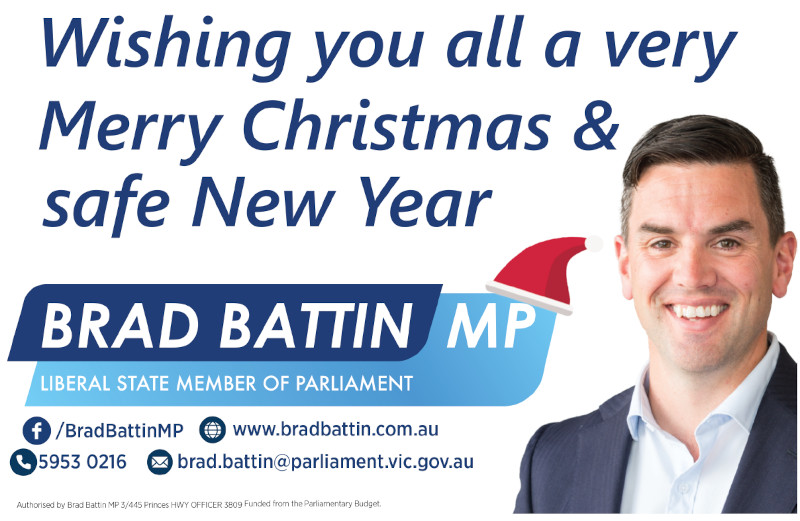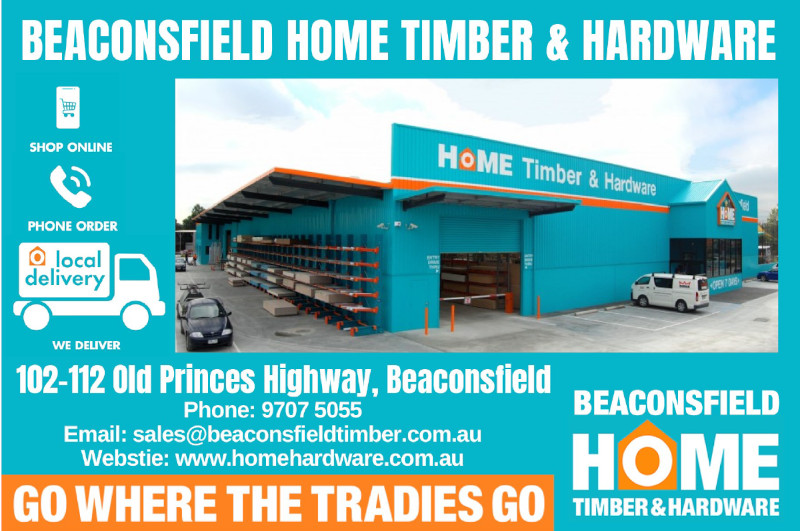 Disclaimer
The claims of advertisers in the Banner are not endorsed by the BPA and opinions expressed are those of the author not the publisher.  Whilst every care has been taken in preparing this newsletter there may be something that has been overlooked or printed incorrectly.  Please contact us if articles or advertisements do not appear as you intended.
Some articles and photos are covered by copyright.  Please have the courtesy of contacting us if you wish to copy any part of the Banner.