Updated information August, 2021
Roadworks to upgrade the road  corners and installation of traffic lights have been progressing all year at both  O'Neil Road and Glismann Road  intersections with Old Princes Hwy Beaconsfield.  We hope to see the lights turned on and working in early July.
Thanks to everyone for your patience during this time.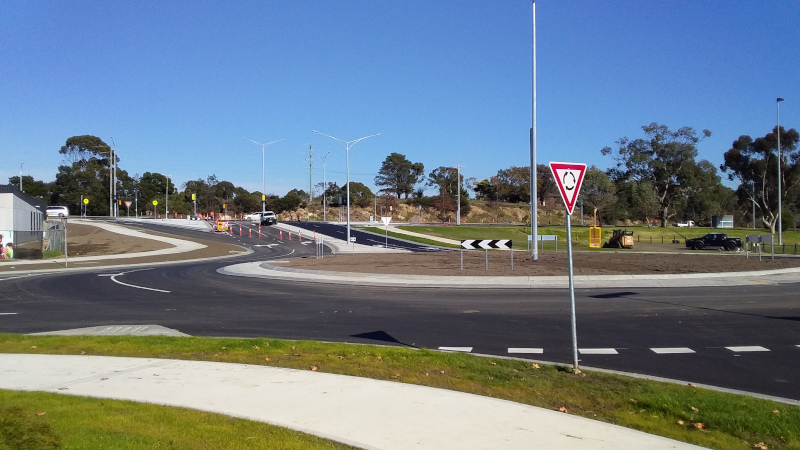 ———————————————————————————————————–
January, 2021
The good news is that Council is working on upgrading the O'Neil Road and Old Princes Hwy and Glismann Road, Beaconsfield Ave and Old Princes Hwy intersections with traffic signalized intersections.
The road works will impact residents and traffic users and continue into June, 2021.
Works will include:
a fully signalised t-intersection with dual right turn lanes
the addition of bus lanes on the Princes Highway
dedicated signals for cyclists
improvements to drainage and connected shared paths from Desmond Court to the Princes Highway
a new roundabout at Pink Hill Boulevard.