Service number: 820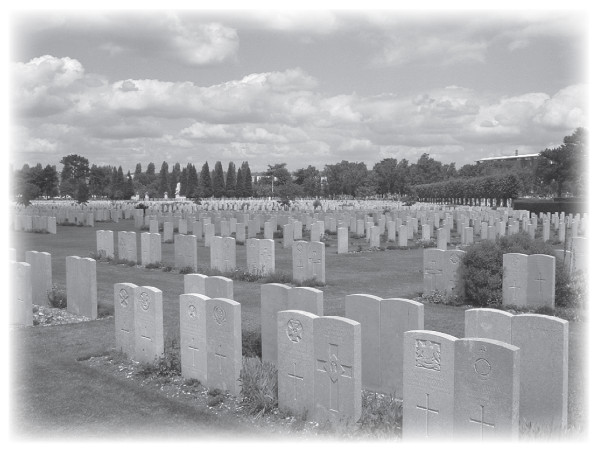 Rank: Corporal
Roll Title: D Company 24th Australian Infantry Battalion
Date of Embarkation: 8th May 1915
Place of Embarkation: Melbourne
Ship Embarked on: HMAT Euripid
Age: 19 years
Born: 1896, Brighton, Victoria.
Father: Charles Joseph Beadel, York Street, Brighton Victoria.
Mother: Mary Hannah Beadel (Maybury) Officer, Victoria.
Religion: Church of England
Occupation: Labourer
Residence: Officer, Victoria.
Joined AIF: 29th March 1915
Height: 5 feet, 7 inches
Complexion: Red, Eyes-Grey, Hair-Dark Brown
Berwick Shire News and Pakenham and Cranbourne Gazette- 20th December 1916
Private E. P. Beadel, of Officer who has been on service for some time, has been promoted to the rank of lance-corporal.
Berwick Shire News and Pakenham and Cranbourne Gazette- 24th January 1917
In a list of casualties published on Monday by the Defence authorities, the name of Corporal P. T. Beadel of Officer appears amongst those reported to be wounded and seriously ill.
Percival died 17th January 1917 from a gunshot wound. He is interred at St Sever Cemetery Extension, Haute-Normandie, France.
The Age – 8th February 1917
Berwick.
News has been received of the death of Corporal Percival Beadel, of Officer, who died in the 6th General Hospital from a gunshot wound. He was one of the first to leave Australia, and was in the trenches on Gallipoli for some time. He was 20 years of age.