The 20th Anniversary of the Make & Mingle annual craft fair was held on Saturday 10th November, 2018 at the Beaconsfield Baptist church hall.
Stall holders travelled from as far as Adelaide, South Australia and Deniliquin, New South Wales to participate in the fair. There were 34 stall holders in total displaying a large variety of craft work.
It is estimated that in excess of 500 people attended the fair to shop, mingle and admire the craft work on display.
The morning tea menu and service is a highlight of the fair and always attracts a large crowd. It was difficult to find a vacant table for much of the morning!!
Twenty helpers in the kitchen used 12 loaves of bread to make fresh sandwiches for the numerous morning tea patrons. Many dozens of freshly baked scones smothered in jam and cream and were all consumed as quickly as they were presented. They went so quickly, there are no photos of them to show you!!
A very successful craft fair yet again with special thanks to the girls and boys who provided many hours of detailed work and effort to plan and run the fair without a hitch.
Money raised from the fair is donated to nominated charities and several church missions.
Take a look at the stalls and items on display for visitors to admire and buy.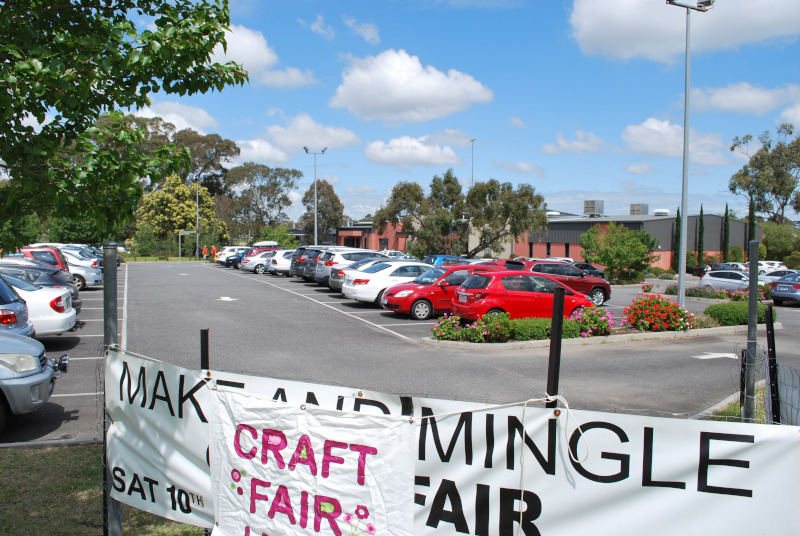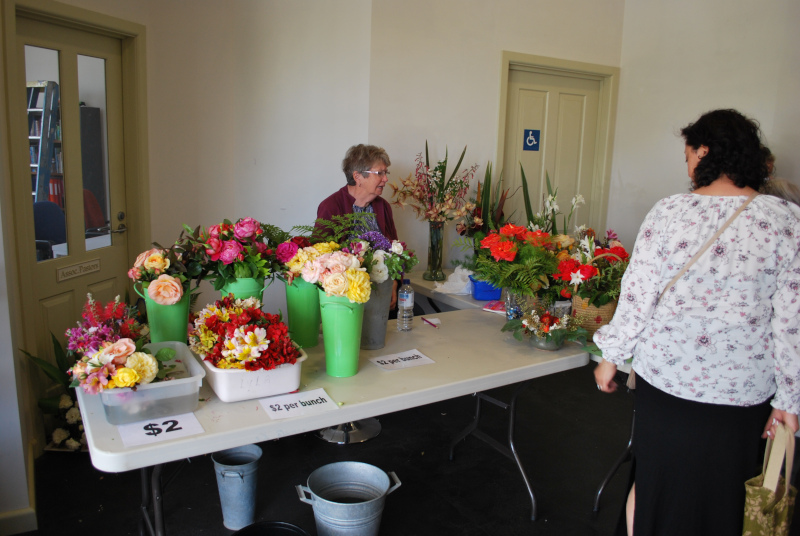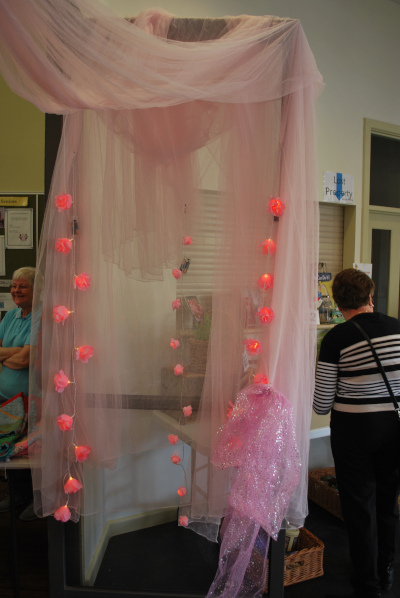 The following images show some of the stalls and the range of craft for sale.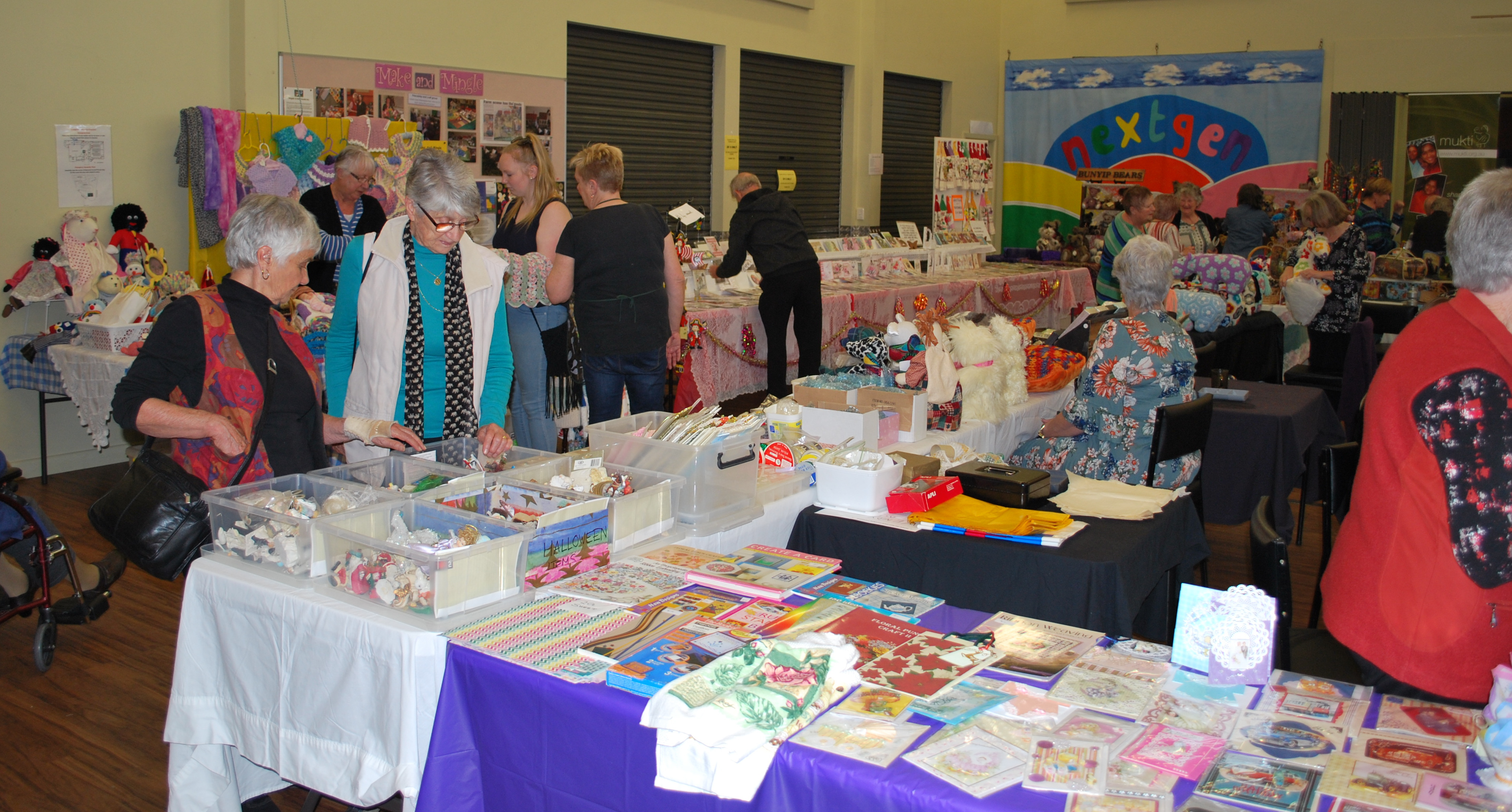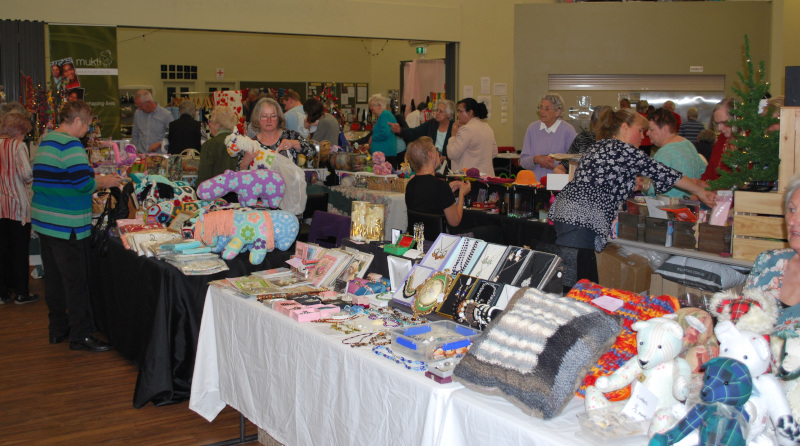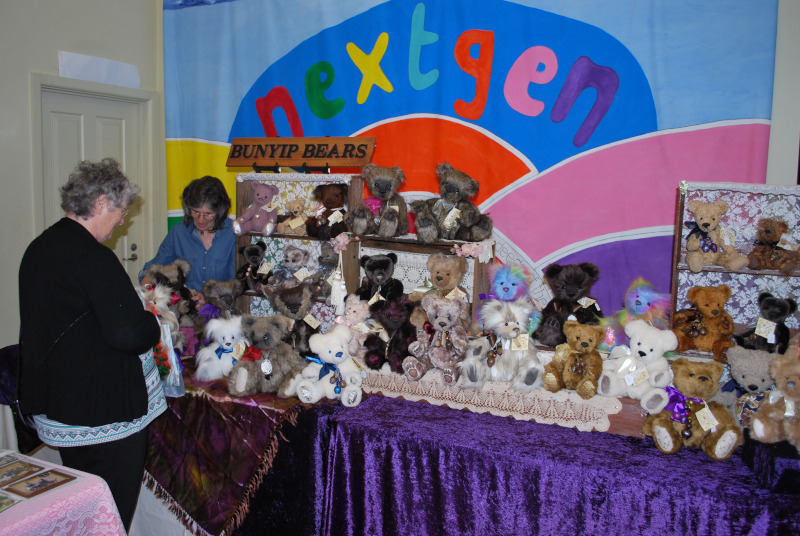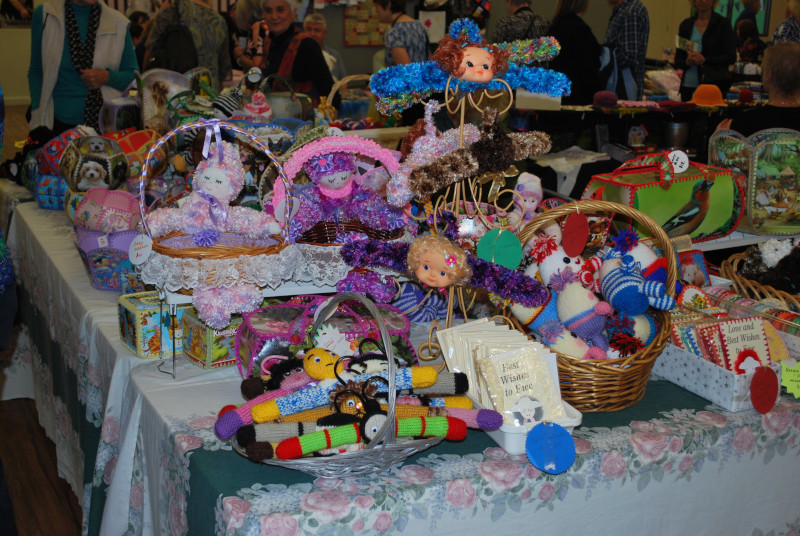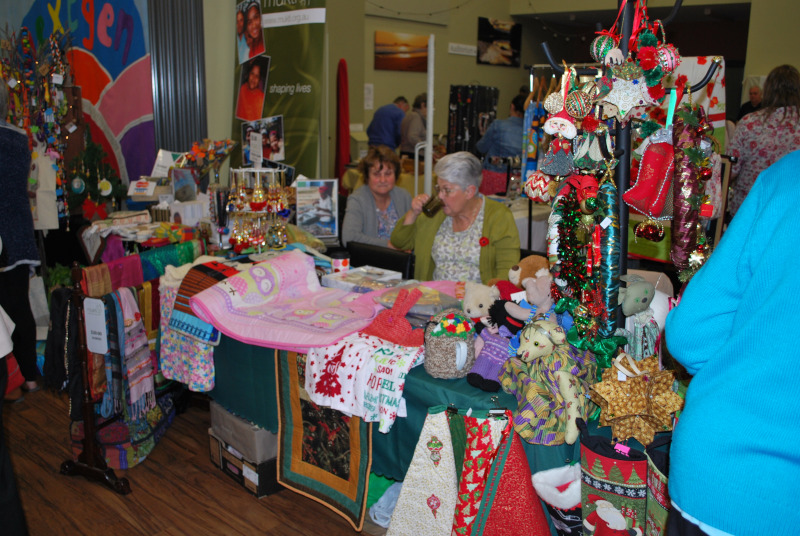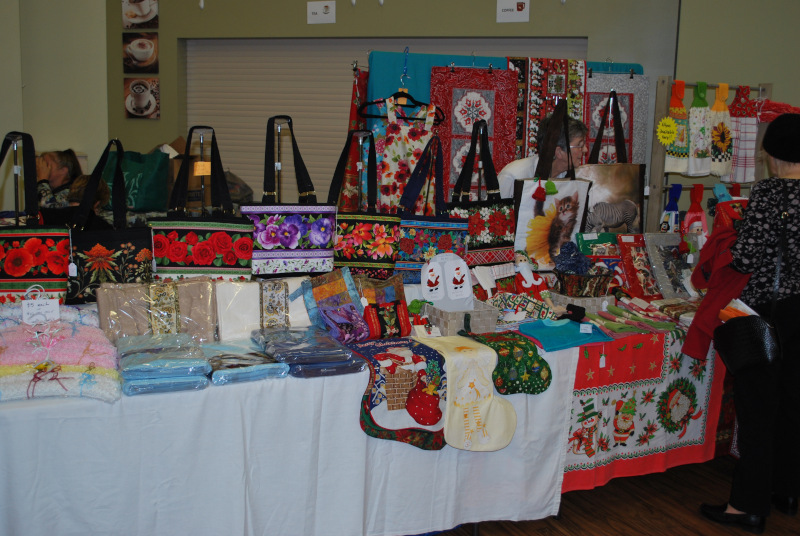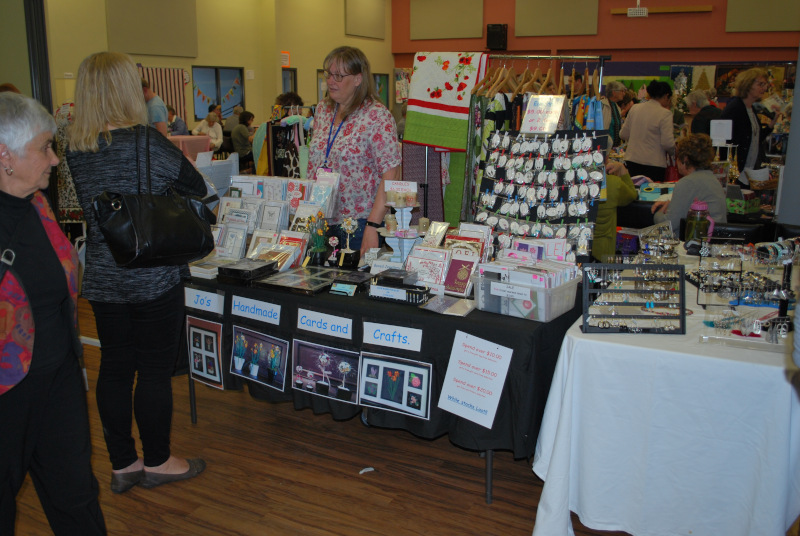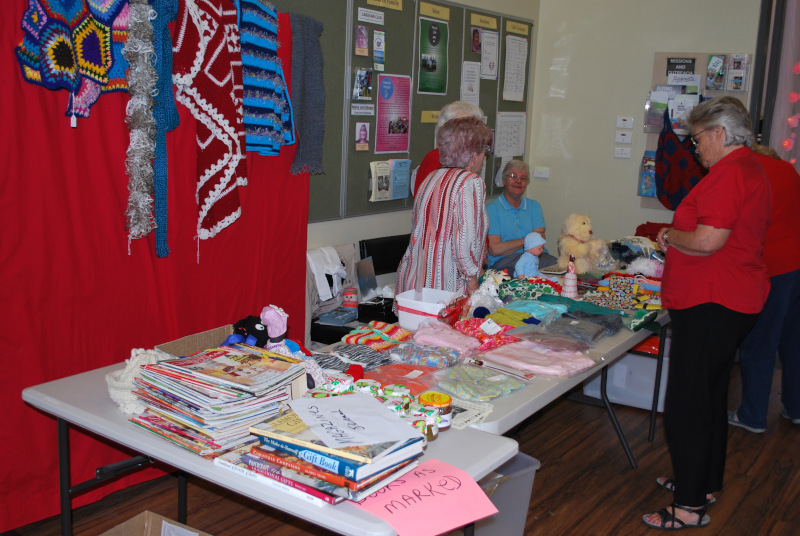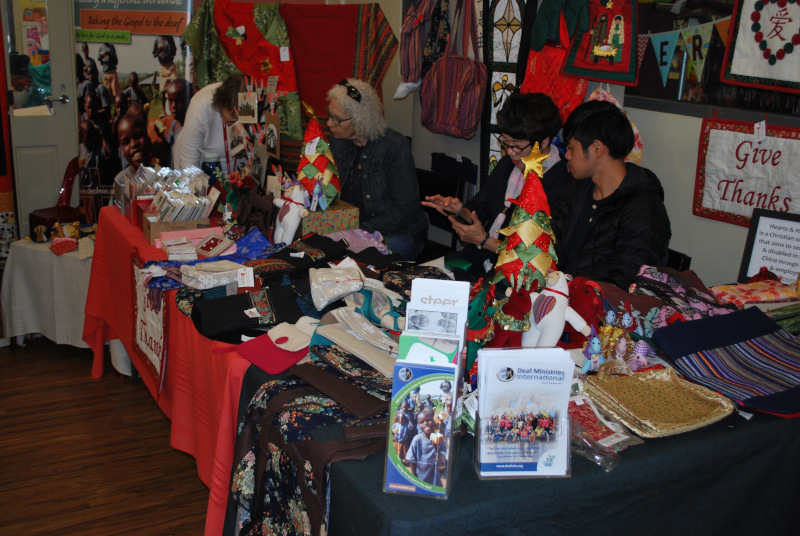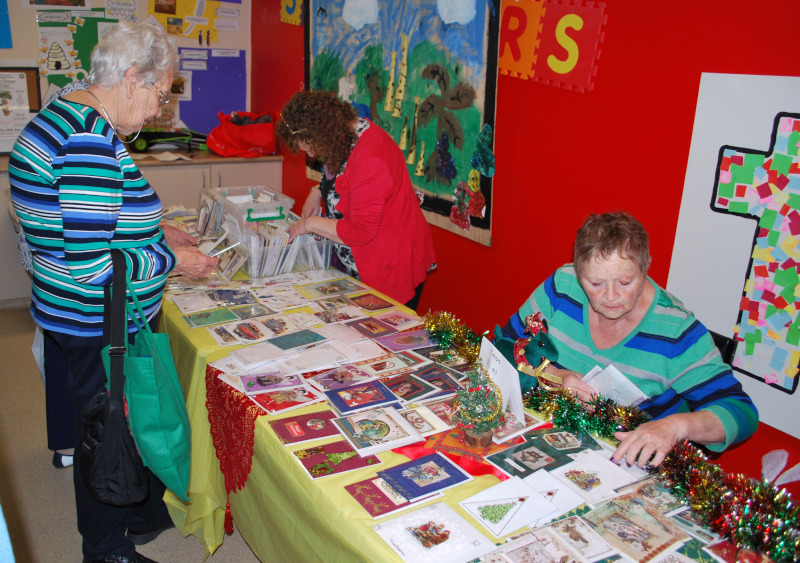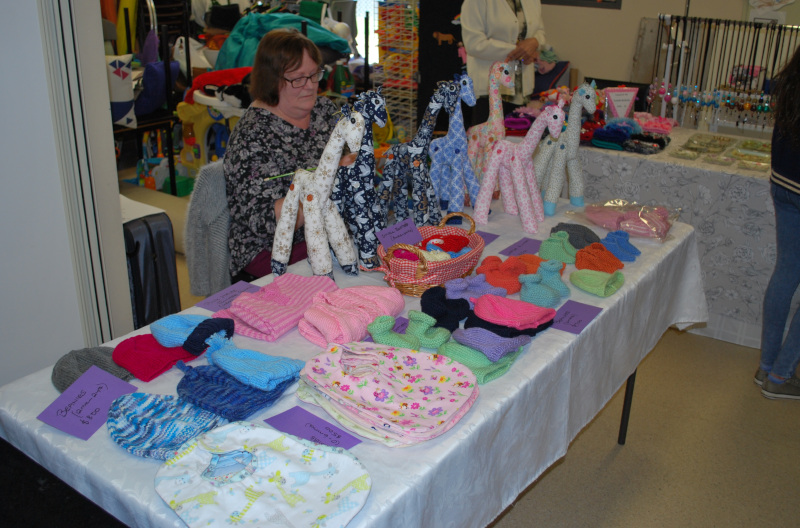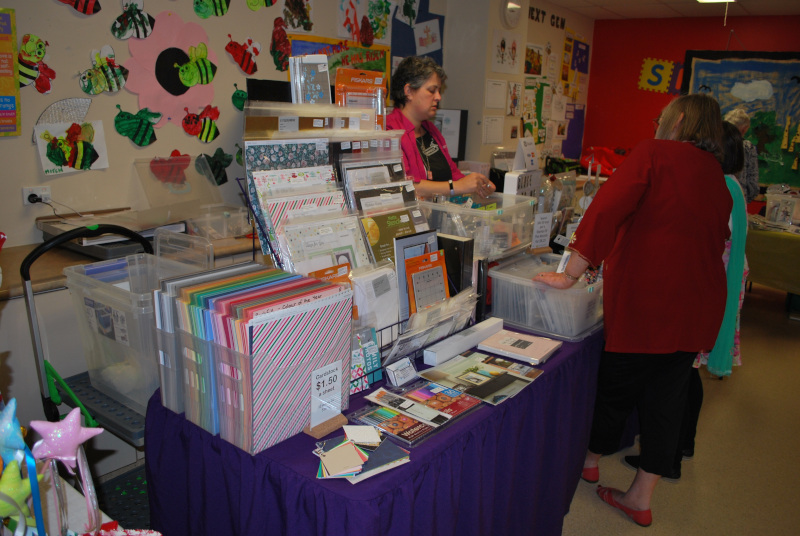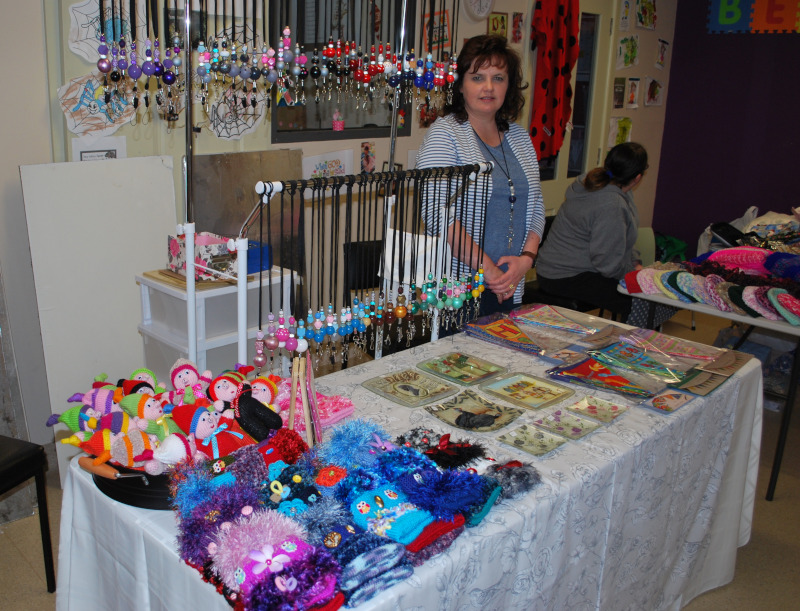 Some specific items which caught our attention are shown in the following images.