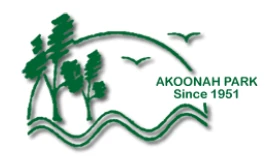 2023 has been another great year for the Akoonah Park Market so far, with our community spirit remaining strong.
We enjoyed the Easter Night Market on Friday March 31, where despite the cold weather, we had a successful event. Thank you to all the stallholders and customers who attended on the night. We are excited to hold more night markets this year and invite you to like us on Facebook, follow us on Instagram, and visit our website to keep track of event announcements.

The Akoonah Park Market is a major source of funding for the maintenance and improvement of Akoonah Park. We would like to thank the community for supporting the Market and enabling us to provide these great assets to our region.
We look forward to enjoying many more markets with our fantastic community.
Akoonah Park Market