For all aspects of IT, Pakenham based Synergy IT Services can get you working.
Owned and operated by local Pakenham resident Andrew Devienne, Synergy IT Services has a combined 10+ years of knowledge across a broad range of IT. Synergy IT Services was started by Andrew to assist local businesses and residents in any IT issues they may have – Microsoft 365, Email, Networking, Internet, Servers, Backups, DMS, Domains – you name it, they do it.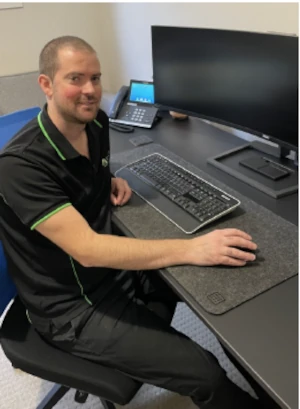 Synergy IT Services covers Beaconsfield as well as surrounding areas Pakenham, Officer, Berwick, Koo Wee Rup, Lang Lang, Hallam – and they pride themselves on their customer service focus with high attention to detail on their customer's issues and providing multiple options to suit the customer.
With many local small businesses and residents extremely happy with the service they provide, you can be sure that you're in good hands. Based locally in Pakenham they can be contacted via website www.synergyitservices.com.au, phone 9113 4616, or email at contact@synergyitservices.com.au, and are open from 9am – 5pm, Monday – Friday.
So why not give them a call about that IT problem you've been having for months, but haven't known where to start or had the time for – they'll happily come to you and get you back up and running.