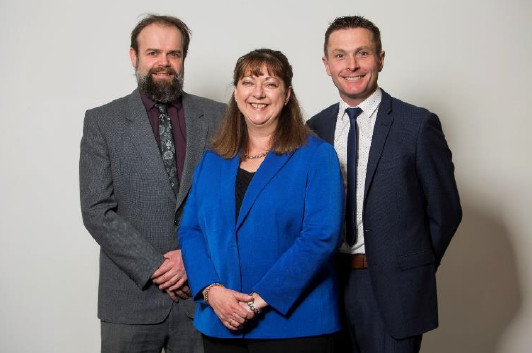 Council supports community and business during COVID-19
Council has been working hard and in partnership with local community groups in supporting our community throughout the COVID-19 pandemic.
Council's $1.6 million Community and Business Support Package includes a range of initiatives to support our community during this time. Initiatives include, but are not limited to, fast-tracking of approvals and compliance matters, rebates for some business fees and charges, extended due dates, interest-free periods and payment plans for rates if you need support, and more time to pay animal registration renewals. Council has also announced Community Relief Provider Grants for eligible service providers, agencies or groups that provide relief services, and Community Connection Grants for eligible community groups for support initiatives.
Our online support and resource centre has been designed to help you during the Coronavirus (COVID-19) pandemic. We hope you'll find it useful, in what is a stressful and challenging time for everyone. Here you can access a range of useful resources including links, fact sheets and videos, as well as a 'call back' option if you would like Council to assist in finding or understanding relevant support or information.
For the most up-to-date information about impacted services, facilities, meetings and events in Cardinia Shire, visit www.cardinia.vic.gov.au/coronavirus
Tantallon Boulevard Playground Renewal
The Tantallon Reserve (Panorama estate) playground upgrade has now been completed.   New playground equipment, an upgraded half-court basketball court along with a new path network, landscaping and furniture has been installed.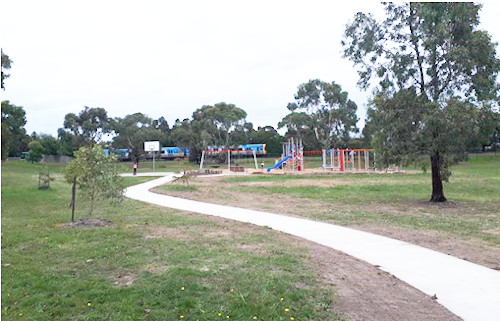 Princes Highway intersection upgrades
The major intersection and signalisation upgrades along the Old Princes Highway at O'Neil Road and Glismann/Beaconsfield Avenue are progressing with the project currently out to tender. Construction of these two intersections are expected to commence within the coming months, weather permitting and with the approval of Vic Roads.
Change room upgrade at Beaconsfield Recreational Reserve (Perc Allison)
The change room upgrade project is currently out to tender. The project is an upgrade of the existing change rooms pavilion to provide unisex change room facilities, umpires change rooms, first aid and strapping room, gym, time-keepers room and a spectator viewing area. Works are expected to commence onsite in the coming months and be completed in November 2020.
Changes to hard waste pick up
Following the recent shire-wide hard waste collection held throughout April/May 2020, Cardinia Shire Council is moving to a bookable hard waste service.
Moving to a bookable hard waste service will enable council to provide a more convenient and efficient service, increase diversion of waste from landfill, and reduce the impact of large amounts of hard waste out at one time. It also reflects the actions in our Council Plan and Waste and Resource Recovery Strategy (2017-26).
Each household in Cardinia Shire that has their bins collected by Council will be able to book 2 free hard waste collections per year, including properties which are rented.  Bookings will be available online and over the phone. The service is expected to commence from July. More information including how to book, what items are accepted and limits on sizes will soon be available at: https://www.cardinia.vic.gov.au
'Ageing Well' newsletter out now
A special COVID-19 edition of Council's Ageing Well newsletter has been developed with information for older residents on how to stay informed, active and connected during COVID-19. This is available for pick up at the Beaconsfield Post Office and Woolworths. Ageing Well is also available online at https://www.cardinia.vic.gov.au/info/20048/seniors/128/seniors#section-2-ageing-well-newsletter-for-seniors
Brett Owen
Councillor
Cr Brett Owen
Ph:         0418 993 370
Email:    b.owen@cardinia.vic.gov.au
facebook.com/Brett Owen – Ranges
Cr Jeff Springfield
Ph:         0427 383 810
Email:    j.springfield@cardinia.vic.gov.au
facebook.com/CrJeffSpringfield
Cr Leticia Wilmot
Ph:         0427 135 879
Email:    l.wilmot@cardinia.vic.gov.au
facebook.com/LeticiaWilmot.Ranges