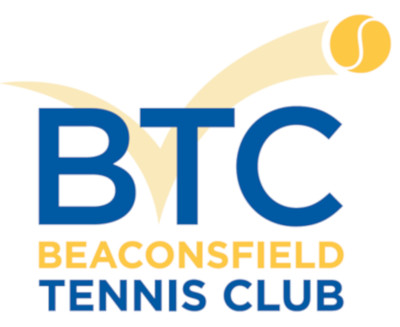 Current COVID-19 Beaconsfield Tennis Court Restrictions
NON MEMBERS – Hire of courts is not yet available.
MEMBERS – Synthetic courts are available under these restrictions:
Social games only, both singles and doubles allowed.
Before leaving home, email our Secretary (mauricepotter@bigpond.com) detailing names in your group and date and time of use. This will enable us to contact you should an infection occur at the club, for your own protection and to meet Government guidelines. These emails will be retained for our records.
Please bring your own sanitiser/antiseptic wipes to clean gate latches and locks before entry (to protect you) and after use to protect others.
Club house is to remain locked at all times, toilets are not available to meet local Cardinia Council guidelines.
Bring your own full drink bottles as club drinking fountains must not be used.
No social gathering before or after play (get in-play-get out).
Shared equipment is not to be used, eg scoreboards, personal tennis racquets, drink bottles.
No handshakes and wash your hands before and after play.
Maintain social distancing at all times – 1.5 metres apart.
Be considerate of other members by limiting court time to one hour maximum if others are waiting.
Members' use of the courts is at their own risk and are responsible for their own actions under the current Government restrictions.
COACHING SESSIONS: Paul Rowbottom is resuming coaching sessions and will advise conditions to those involved under separate advice.
 Our phone number for general enquiries has changed to (03) 8820 5853.
By Maurice Potter