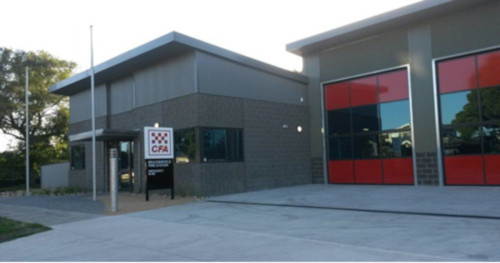 As winter fast approaches it is timely to reflect on the summer just past.
Beaconsfield Brigade continued to be very busy with support to large fires at the Gurdies in January and Bunyip in early March.
The brigade assisted with trucks and numerous  crews over a number of weeks.
This ongoing dedication and selfless commitment is the hallmark of the CFA in Victoria.
Last month the brigade celebrated 75 years of service to the CFA and our community.
The changes to equipment and service delivery has improved year by year along with our new fire station.
The members celebrated this milestone together with annual awards night at the Cardinia Hotel.
The brigade was presented with a special award certificate from the CFA celebrating our 70 year history.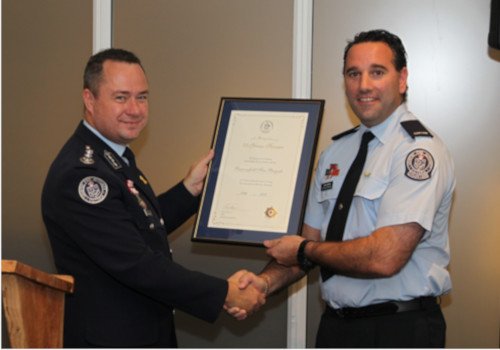 Further highlights of the night were the presentation of a 35 year CFA service award and the Queens National medal for diligent service to Bob Mcpherson.
A special award was created to celebrate the service of our Late Captain Bob Burgess.
Bob was an amazing fire-fighter whose many skills  and dedication to our brigade warranted this prestigious award that is only presented to members after meeting a vigorous criteria.
This years recipient was Andrew Wenzel.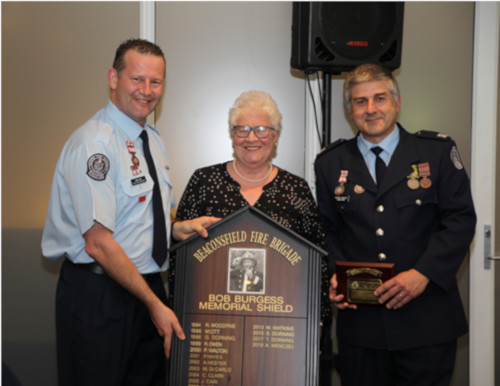 The brigade continues to be busy with numerous and varied call outs so please be conscious of emergency vehicles in our area and assist with their safe passage.
By Tony Lukas