I would like to share with the community some history of the brigade.
The Beaconsfield CFA was founded in 1944 and only recently lost one of its first members, Bruce Adamson,  a name synonymous with Beaconsfield.
The original station which housed our first vehicle and a small meeting room sits at the rear of the old fire station and the front which now houses a mower business was completed in 1972. We are now comfortably housed in our new station nearly opposite the old building.
I joined in March 1967 and recently completed 55 years of  service.
It is important to reflect on how devastating the Ash Wednesday fires were on our region and ensure we do everything in our power to ensure it never happens again.
This coming February 16th will be 40 years since that fateful day with a commemorative day in Cockatoo to reflect that fateful time.
Well, summer is approaching and it is time to dust off your fire plan for those who live on the rural urban interface and ensure ALL families are familiar with what your plan contains and that any updates are known by all family members.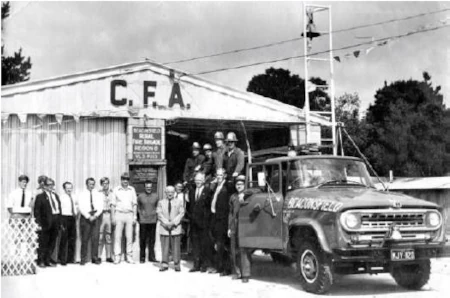 If you do not have a plan and need assistance, help  is available via the CFA website at www.cfa.vic.gov.au
Finally, the brigade has been busier than usual with up to 3 call outs some days.
Calls vary from false alarms, set alarms, motor vehicle accidents, house and garage fires.
As hot weather approaches please be fire aware and check how you would be affected on a day that is deemed to have catastrophic results in the event of a fire.
Stay safe and fire aware.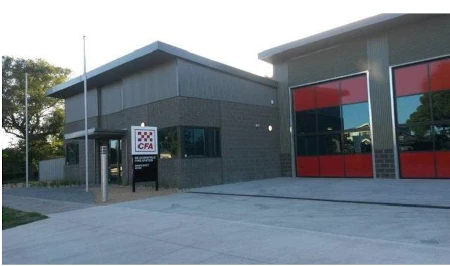 Tony Lukas