Phone 8768 4400
It's hard to believe that another year has roared past and we're winding down the activities at the Centre ready for some festive celebrations and the Summer holidays.
Our AGM was held on Tuesday, October 15th and we thank our returning Committee of Management who have all committed for another year:
President                         Shoheli Sunjida
Vice President                 Melissa Molnar
Secretary                         Lynda Smith
Treasurer                         Valerie Boumann
General Member            Gwen Neve
We are so grateful for these awesome women volunteering to govern the Centre and ensure we continue to meet our community's needs.
Sadly, our long-serving Treasurer, Valerie, will be resigning in December as she moves north to be nearer to her family.  Everyone at the Centre will greatly miss Val and her input.  We wish her all the best for her new chapter.
The Committee of Management continues to accept new members throughout the year, and has welcomed Rose Chong, Katharine O'Carroll, Lisa Lynn, Alisa Mclellan and Mary Winther since the AGM.  We're excited to see what these gorgeous new members will suggest for the future.
If you want to also contribute on a small or great scale, please contact us for a chat about how you can be involved.
Rose Chong was recently nominated for, and won, a volunteer award through Brad Battin's Inaugural Gembrook Community Awards. The awards celebrated those in the community who go the extra mile to build a stronger community and Rose is certainly one of those people.
As well as her recent acceptance as a member of the Committee of Management, Rose has been a volunteer tutor here at the Centre for several years now. She dedicates her Sit-Down Exercise classes to those who have mobility issues or injuries and helps improve flexibility and strength through her class.  She also offers free information seminars about acupuncture and traditional Chinese medicines.
We are delighted for Rose and would like to say a big thank you for everything she does for us here at BNC. Without gems like Rose, our Centre would not function.
Our knitting group have outdone themselves with another year of beautiful scarves, blankets, beanies, mittens, gloves, baby jackets and toys knitted to give to local charities for those people in our community who aren't so fortunate.
These toys were just part of a massive handover to the 4Cs in Pakenham in October.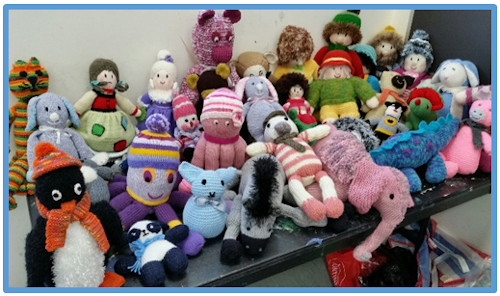 Our floral design workshops have been booking out thanks to our fabulous tutor Sharon.  For only $35, students are walking out with their self-created masterpieces of floral art.  We strongly suggest getting in early in future to avoid the disappointment of missing any of next year's opportunities.
Reminder

Our carpark is a shared space with the Beaconsfield Kindergarten, and lately we've noticed an increased disregard for the road markings.  Some drivers are not obeying the one-way arrows, and many people are driving much too fast.
We urge all users of the Community Complex to please slow down and follow the rules.  The risks are too great for the 5 seconds you may "save".
BNC Children's Room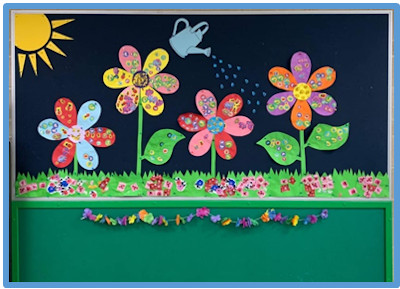 Enrolments and expressions of interest in our 2020 Timetable have been flowing in but there are still some places available.  Check out the full timetable on the next page and contact us to check availability for your preferred sessions.
2020 Playgroup enrolments are being accepted from Monday 25th November.  A $20 non-refundable deposit will be required to secure your place.  Bookings are taken on a first-come, first served basis, so get in early to avoid disappointment.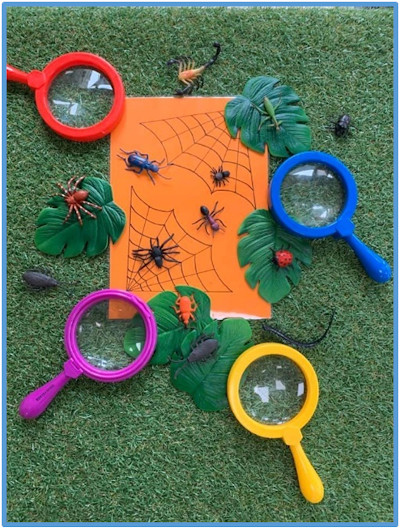 We believe we have identified most of the bugs in our transition to the Child Care Subsidy (CCS) scheme and will hit the ground running for our programs next year.  Thank you to the families who were so patient and understanding with the introduction of this rebate-based funding.
Look for our Term 1, 2020 program in mid-January.  Bursting with activities, it will be available on our website www.bncinc.org.au or hard copies are free at reception if you don't receive one in your letterbox.
We wish everyone a happy, healthy and safe break and thank our members for such a fun and colourful year.
Our usual office hours will resume on Tuesday 28th January.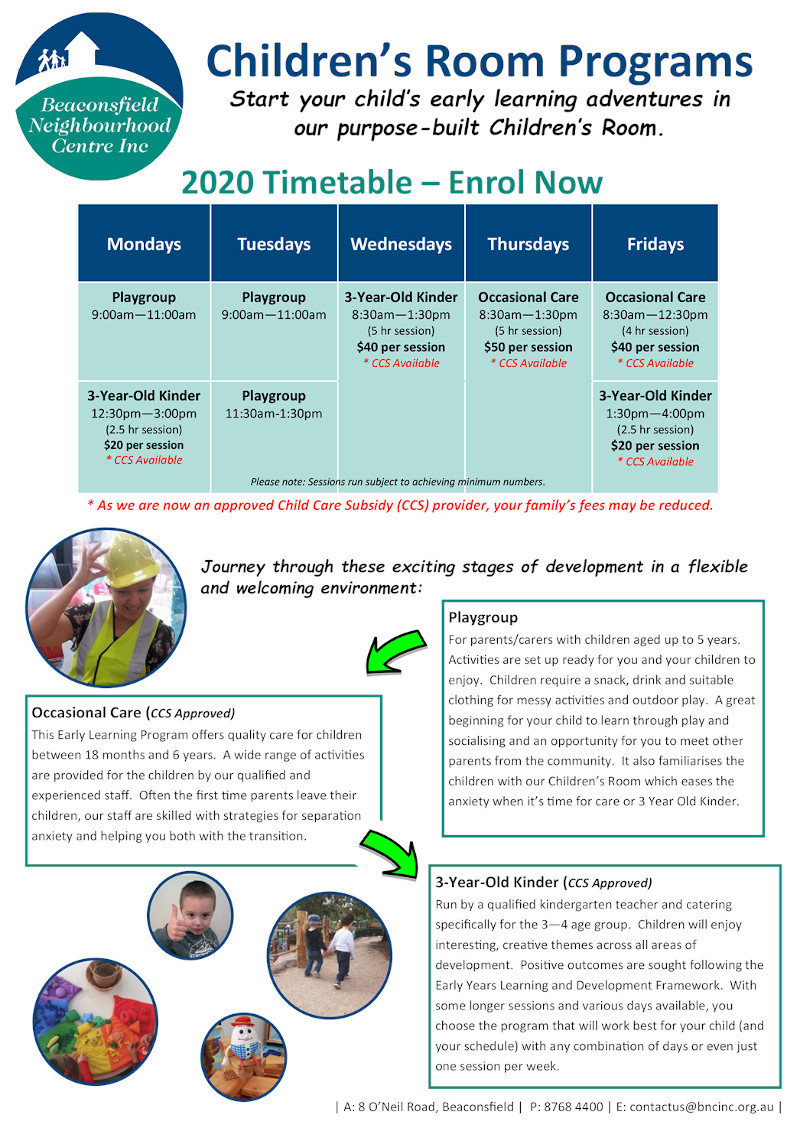 Beaconsfield Neighbourhood Centre
8 O'Neil Road, Beaconsfield
Phone: 8768 4400
Email: contactus@bncinc.org.au