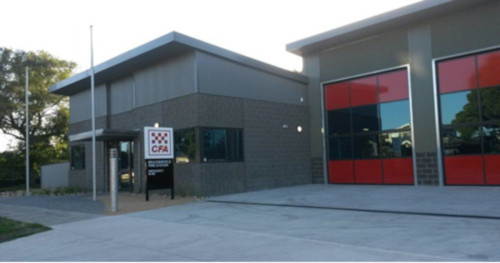 Fire Season 2019 /2020
The summer is fast approaching and the fire season will be upon us soon.
The brigade has been busy with the usual range of  calls  from house fires to motor vehicle accidents to children accidentally locked in cars.
Now I would like to take this opportunity to discuss what you need to be aware of this coming fire season.
Beaconsfield township sits on what is known to us as an urban interface area.
We have bush and scrub to the north and west and on extreme weather days which occur most summers you need to be prepared.
Lets go through the questions you should be asking yourself in preparation.
Is my property clear of leaves in the gutters, rubbish and twigs?
Clear any overhanging  tress or branches
Is my fire plan ready and up to date? Do i have the essential items packed and ready to leave, wallet, medications, phone, charger, passport and other essential documents. Be aware of the roads in your area that assist with your fire plan and ensure you are dressed for protection from heat of fires.
Do you have the emergency services app installed on your devices. This is an ESSENTIAL TOOL to stay updated on fires in our area.
Listen and take note of the warnings issued the day or days before a heat event occurs.
Ask yourself who will be home on a critical fire day and can they be in a safe metropolitan area on those days.
What arrangements have you in place for your pets?
Finally please be aware that we cannot guarantee a fire truck at your door in the event of a critical day as they may be deployed elsewhere or dealing with fires in our area.
Please EVACUATE EARLY if there is a fire in our area on a declared day.
I know that is a lot to take on board but your safety is our primary concern.
Stay safe.  Wishing  you all a Merry Christmas and a fire free New Year.
By Tony Lukas