The beautiful trees along the roadside of Old Princes Hwy from Beaconsfield to Berwick are the BEACONSFIELD AVENUE OF HONOUR, planted in 1929 from funds generously donated by philanthropist Ada Armytage.  The Black Poplars were planted 90 years ago in memory of the 65 servicemen from Beaconsfield District who served in World War One.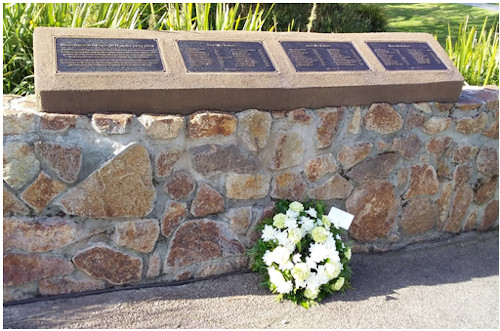 The names of these servicemen are listed on new bronze plaques at Beaconsfield Park on the corner of Old Princes Hwy and Beaconsfield Emerald Road.
When the trees were first planted the area was part of the Shire of Berwick (established 1868). This area extended from Dandenong Creek to Bunyip.  On 1st October 1973 the Shire of Berwick split to form City of Berwick and Shire of Pakenham, with the boundary at Cardinia Creek.  The trees of the Beaconsfield Avenue of Honour were now in the City of Berwick which later became City of Casey.
Ninety years later some of the trees are showing signs of ageing. New trees have been propagated from cuttings taken from the original trees, and are well established and will be planted in the next few months to replace the original trees which have been removed.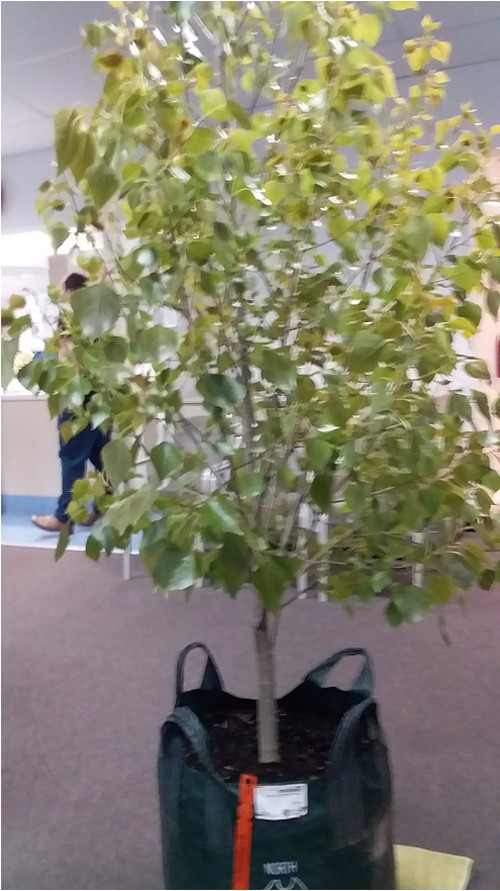 This will ensure the preservation of the Beaconsfield Avenue of Honour .
This article is based on information in the booklet Beaconsfield Servicemen Remembered.
Copies are available from secretary@beaconsfield.org.au  or can be downloaded from Beaconsfield Progress Association's website www.beaconsfield.org.au  and information about the servicemen is also on the digital memorial touchscreen at the Beaconsfield Community Centre.