Victoria has five official emblems:
Flora – Pink Heath – Common and widespread across Victoria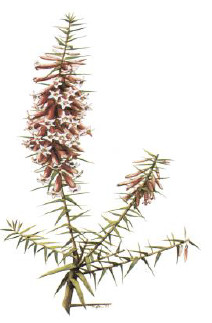 2. Mammal – Leadbeaters Possum – Critically endangered
3. Bird- Helmeted Honeyeater – Critically endangered
4. Marine – Weedy Sea Dragon – Not endangered: just difficult to see
5. Mineral – Gold – Precious but scarce and depleted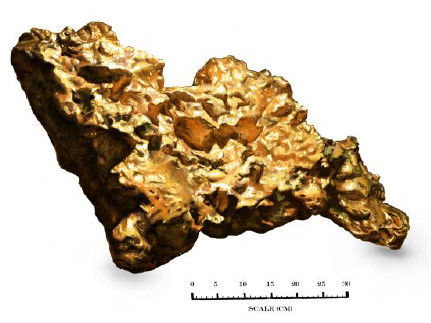 Both Leadbeaters Possum and the Helmeted Honeyeater were described from specimens collected at Bass River. They occurred across the Koo Wee Rup swamp, up the Cardinia Creek and its tributaries into the Yarra Ranges.
The Weedy Sea Dragon is still present in Westernport Bay.
From 1862 Gold was mined in Haunted Valley and the area around the southern part of what is now the Beaconsfield Nature Conservation Reserve. It is known that at least 51 oz was mined and while that does not seem to be a lot the current value would be $7 million.
This leads me to the claim that Cardinia is unique being the only municipality in which all five of the State Emblems of Victoria have occurred. I'll hold this opinion unless some authoritative person can contest it.
By Alex Smart