Established 1986
"Because everyone deserves the gift of music"
What a year! We're so proud of the entire MYC community – teachers, choristers, parents, volunteers. We're switching from online to face-to-face at the drop of a hat; we're preparing for events that don't come off; we're engaging in a super Singathon; and through all showing great flexibility and resilience!
This year MYC was offered an opportunity to perform in Carmen with Opera Australia. It was awesome to watch the choir coming back up to standard after so long online. Unfortunately it didn't come off due to lockdown. However, it was a great experience for the choristers to learn the repertoire in French.
While we're learning new repertoire for our community trivia afternoon and showcase concert on 18 September (watch our website and Facebook for details), some other exciting things have been happening.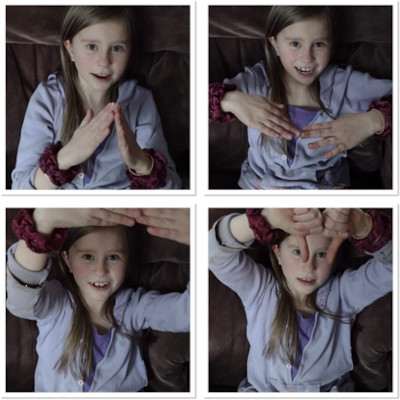 We were delighted to receive a letter from Brad Battin advising that MYC has received a VicHealth: Reimagining Health grant. It covers start-up costs for our brand new "Flying Free" therapy choir for children who live with an intellectual disability aged 8-11. The choir will be directed by a registered speech pathologist and a multidisciplinary team will develop Individualised Learning Plans for each chorister. Please contact Kerry at manager.myc@gmail.com to express your interest, and spread the word! We're so glad to be able to offer this opportunity!
During all the uncertainty our choristers have been doing a 35th Anniversary Celebration Singathon in conjunction with our Annual Appeal. This Appeal is fundamentally important to MYC being able to offer the gift of music in the future and our choristers are working really hard. Choristers are spending extra time learning music and exercises which are being marked by teachers, in addition to their regular Musicianship lessons and Rehearsals. We're aiming for 600 exercises and they're around 130 already! Go choristers! You can find out more about MYC and the Singathon at https://myc-singathon-2021.raisely.com Every small donation counts. Thanks for your support – your generosity really encourages our choristers.
We have a special project planned in collaboration with Piano Project, a charitable organisation that provides piano lessons to refugee children. We love having discovered an organisation with aims and goals so similar to our own and look forward to the performance we're hoping to hold at Tempo Rubato in Brunswick.
And finally…to celebrate 35 years we're working towards an Anniversary Concert in fourth term as our last hurrah for the year. Stay tuned!