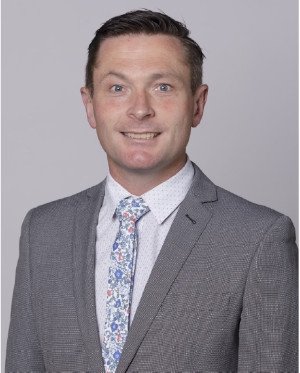 Better Local Roads – LL, Brown and Armytage
Road works have started to seal LL and Armytage Roads to create a key sealed connection between Beaconsfield and Officer. An interim seal has already been completed on Brown Road, where council has trialled a special crushed rock pavement material that includes recycled glass. This reduces the amount of quarried material in the road. The works are part of Council's $25 million Better Local Roads – Strategic Sealed Road project. This project will see around 40 kilometres of unmade roads sealed around the shire, with the roads specifically chosen to create strategic networks of sealed roadways and to deliver safer and more convenient roads for our community.
Level crossing removal update
Beaconsfield's Level Crossing Removal Projects (Brunt Road and Station Street) has moved into the planning stage where initial site investigations have commenced.  A number of works notices have circulated in the community indicating that some crews will be out in the area doing some investigation work.
Council, as a key stakeholder, is working with the Level Crossing Removal Project to advocate for the best outcome for the community.
To get regular updates about these projects, including the works notices visit the LXRP website
https://levelcrossings.vic.gov.au/projects/station-street-beaconsfield
https://levelcrossings.vic.gov.au/projects/brunt-road-beaconsfield
Residents can sign up for email updates here: https://levelcrossings.vic.gov.au/contact/subscribe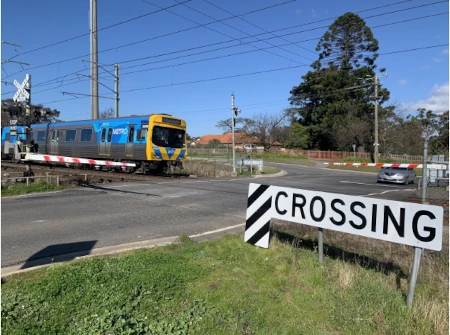 New Princes Highway path 
On the south side of Princes Highway, a 2.6 kilometre shared path was recently completed. The path and 2 pedestrian bridges will provide a link between Fairweather Parade and Heatherbrae Recreation Reserve and will be an asset to connect the Beaconsfield, Officer and Pakenham communities.
Helping our local businesses
Find your favourite local business or discover something new on our Buy Local Map. It's free for businesses to join too!
www.cardinia.vic.gov.au/buylocal
Find a full list of upcoming events within Cardinia Shire.  Head to www.whatsoncardinia.com.au.  If you or your organisation is planning an event, submit it for free and let What's on Cardinia help promote it for you. This website has been designed to promote all types of events within the Shire for the community to enjoy.
Green bins – Now more than grass clippings
Green bins aren't just for garden clippings. You can also put leftovers (including meat), oily pizza box bases, human and animal hair, napkins and tissues, fish and chip paper, avocado and mango pips, lollies, popsicle sticks and bird feathers in your green bin. Don't have a green bin? Order one today!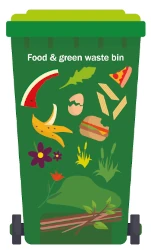 Did you know? Every FOGO (food organics and garden organics) bin comes with a free kitchen caddy to transport your scraps to your bin.
Have your say 
Check out our online community platform Creating Cardinia to find out about current consultations and how you can get involved. You can also check in on a project or opt to stay up-to-date with your favourite consultations by hitting the 'follow' button at the top of the project page.
www.cardinia.vic.gov.au/haveyoursay
Ageing well in retirement
Learn how to get the most from your retirement at these free, fun and friendly workshops at Outlook Community Centre 24 Toomuc Valley Rd, Pakenham.
The retirement 'tune-up'
Tuesday 8 March 10am–12pm
Get 'retirement ready'
Tuesday 22 March 6–8pm
Enquiries/bookings: 5941 1535
Youth Services programs
Teenage school holiday program
Council's School Holiday program (12–17 year olds) offers low cost or free activities and excursions. Limited places – book early! My Place Youth Centre is open during school holidays 1–5pm.
Term 2 programs
Safe and supportive programs for young people (12–24 years) to connect with like-minded peers. For programs during Term 2, go to www.cardinia.vic.gov.au or like us on Facebook 'CardiniaYouthServices'.
Cardinia Creek Regional Parklands Future Directions Plan
Cardinia Shire Council is a partner of the DELWP-coordinated Cardinia Creek Regional Parklands Future Directions Plan refresh project.
In 2018, the Victorian Government committed to establish Cardinia Creek Regional Parklands, a 508-hectare parkland near Officer in Melbourne's south-east.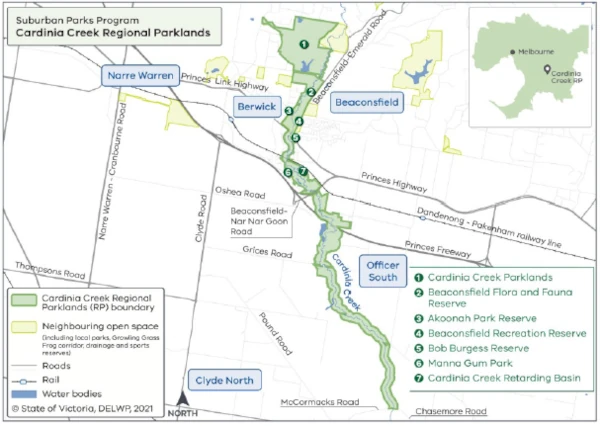 The parklands are being expanded and enhanced to benefit the environment and the community.
The Victorian Government has provided $154 million to deliver the Suburban Parks Program, to create more than 6,500 hectares of new and upgraded parks and trails. This will include the new 508 hectare Cardinia Creek Regional Parklands stretching from Beaconsfield to Clyde North.
This project will deliver a refresh of the parklands plan and welcome community feedback on the vision and priorities for the parklands.
Initial community input to the future of Cardinia Creek Regional Parklands was sought from 3rd November to 30th November 2021. The community was invited to provide through park user views, interests, and use of the parklands as well as aspirations for the parklands. There were 263 submissions made as part of the engagement process which included online survey, in-park surveys, community meetings, and special interest group meetings.
Based on the feedback received, six themes were identified:
Biodiversity values
Safety and accessibility
Users and uses
Facilities and landscape elements
Cultural heritage and Bunurong values; and
Parklands management.
The next step is to prepare a draft plan which will once again be presented to the community for feedback.
For more information visit:
https://engage.vic.gov.au/CardiniaCkParklands
2022 Australia Day Award Nominees
Congratulations to Beaconsfield's Graeme and Ann Taylor who were joint nominees for Cardinia Shire Council's 2022 Australia Day Senior Citizen of the Year. Also congratulations to the Beaconsfield Progress Association's – 2021 Australia Day Drive In Movie was nominated for Cardinia Shire's Event of the Year.
Thank you to Graeme and Ann and the Beaconsfield Progress Association for their amazing contributions whose dedication and commitment to our community is so appreciated.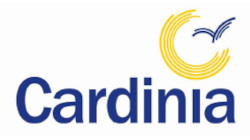 Cr Brett Owen
Ph:         0418 993 370
Email:    b.owen@cardinia.vic.gov.au
facebook.com/Brett Owen – Ranges