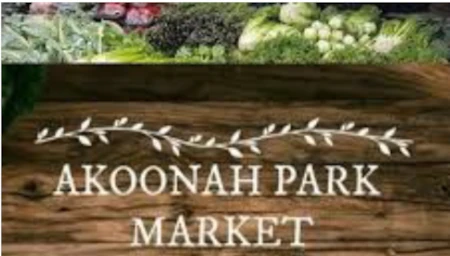 After the COVID-19-related disruptions of 2021, it has been great to have returned to our full market with indoor and outdoor stalls. We have had a varied range of stalls, some new and some old, which have combined to create an exciting local market. We have had an abundance of fresh produce, plants and trees, handmade products, coffee, takeaway food, workwear, and much more.
On Sunday February 6, Monash Health set up a pop-up booster vaccination clinic at Akoonah Park Market. This gave the community an opportunity to receive their booster shot at a convenient time and location.
We are also excited to hold our Akoonah Park Night Market on Friday March 11 from 4pm until 9pm. This will be our first Night Market in 26 months, due to the fact we were unable to hold one during COVID-19 restrictions. In previous years, the Night Market has been a great event with a variety of stalls, giving people the opportunity to do their market shopping at an alternative time or eat delicious food with friends and family in a great atmosphere.
To apply for a stall, please visit www.akoonahpark.com.au/stallholders and complete the Sunday market application form (please specify that you are applying for the March 11 Night Market).
For any enquiries, please email: marketmanager@akoonahpark.com.au