It is with great excitement that we introduce you to our lovely new owners and full-time pharmacists, Vanessa and Jenny.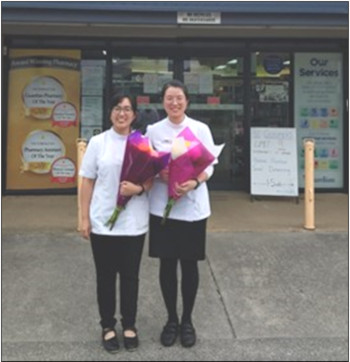 Making their way over from Monbulk and Noble Park pharmacies, they are eager to bring their community experience and extensive pharmacy knowledge with them on this new adventure.
Vanessa and Jenny have known each other since they were just five years old, reconnecting later in life as they coincidentally ended up working together. When the opportunity came along to step out and support the community, they took it!
They cannot wait to meet you all and to support you in all of your pharmacy needs, so don't forget to say hi next time you are in! They love seeing your friendly faces and getting to know each and every one of you! Thank you to everyone who has already given them their support and well wishes.