Art Show – Pakenham moves to the New Gallery at the Cardinia Cultural Centre.
Now over two weekends this year's art show is embracing digital art as the special category.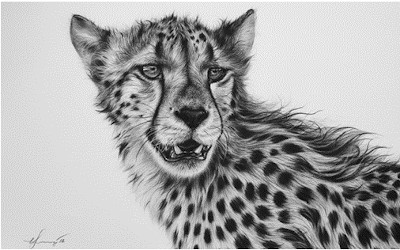 "The state of the art facility with the latest digital capabilities is an exciting venue to hold this year's exhibition and sale of traditional and fine art".  Event coordinator Jillian Ronald said. If you haven't seen the new gallery, this is the perfect opportunity to come and have a look. Open for 10 days there are opportunities to engage in workshops and demonstrations . There will be something for everyone.
The event will also have all the usual attractions including the Wearable Art Parade at Opening Night on Friday 29th May 2020. The gift shop will be open on weekends and is a great place to purchase a unique gift. All products are priced under $40.
We are very excited to see the Art Show step it up  a notch.
Tickets to Opening are $20 purchased at the door.
General viewing entry is only $2.
Two evening viewings are set for Thursday 4th and Friday 5th.  A great opportunity for a night out.
For further details email: artshowpakenham@gmail.com