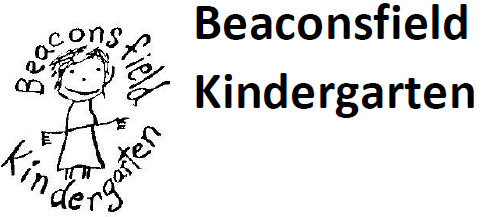 Beaconsfield Kindergarten has welcomed another cohort of children, who are all settling well into their new kindergarten environment.
Our initial orientation program provided an opportunity for educators to support children in their transition to kindergarten, particularly in empowering each child to successfully part from their loved ones and enjoy their time at kinder.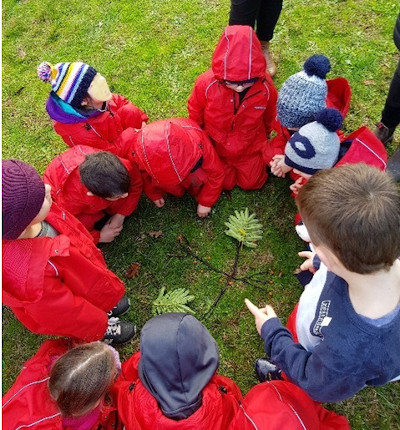 The smaller groups that are offered during the orientation program support children as they begin to build their confidence and develop relationships with kindergarten staff and their peers. During this time, educators work on building trusting relationships with each child as they begin to learn about the children and establish routines and guidelines that are important for everybody to be able to contribute to and feel safe in a large group setting.
All of our kindergarten groups have now completed their orientation program, and we look forward to enjoying the rest of the year with them.
Did you know that some of our Beaconsfield Kindergarten children now participate in a Bush Kinder program?
During Terms 2 and 3, Emerald Group from our Woods St service and Sapphire Group from our O'Neil Rd service spend approximately 3.5 hours each week at their Bush Kinder location. For Emerald Group, this is at Akoonah Park/Cardinia St Nature Reserve, while Sapphire Group spends time at Wilson Botanic Park.
At both of these locations, children are encouraged to play, explore and learn in a bush or natural environment. Physical activity is encouraged, and we have found that learning in nature invigorates the senses, stimulates the imagination, nourishes wellbeing and fosters stronger relationships amongst the children and educators. By exploring nature, building cubby houses and obstacle courses, climbing trees, splashing in puddles and playing games, the children are learning with their whole bodies.
The Early Years Learning Framework for Australia states that play spaces in natural environments 'invite open-ended interactions, spontaneity, risk-taking, exploration, discovery, and connection with nature. They foster an appreciation of the natural environment, develop environmental awareness and provide a platform for ongoing environmental education', and we are very excited to be able to offer that to our Beaconsfield Kindergarten children.
Please feel free to give us a wave if you see us around at Akoonah Park/Cardinia St Nature Reserve or Wilson Botanic Park – you can't miss the children in their bright red waterproof clothing. We do, however, ask that you respect our space and the children's safety and keep off-lead dogs away from the children.