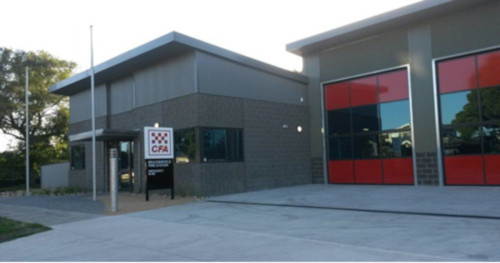 This has been a challenging time for the CFA and our brigade and as always we have met that challenge to protect our community and those far afield.
I thought I would detail the equipment and our deployments at time of writing.
Firstly the brigade has the following trucks:
CFA supplied 20 year old Isuzu 3.4 diesel 4WD 950 Litre per min
CFA supplied 3 year old Scania pumper 4000 litre per min
Brigade owned 18 year old Isuzu 2WD pumper tanker 3200 litre per min
Brigade owned Toyota land cruiser Forward control vehicle and Field command unit
This fire power is essential to deliver our service commitment to our town and support other communities.
Since the 18th December our brigade has been deployed to Mt Hotham, Omeo, Swan Reach, Orbost and Sarsfield.   A total of 15 strike teams for a total of 49 days, 22 members were deployed with several completing 3 or more deployments.  An incredible commitment and one we proudly share with our community.
Also whilst this was occurring the brigade was called to 53 incidents locally.  One significant fire within the Cardinia group was a fire in Mintern Rd, Tynong.  The brigade utilised its surge capacity and sent one pumper tanker and the forward command vehicle.  All units were in attendance for 6 hours.  The brigade has received excellent support from the community and local businesses and we would like to thank everyone for their support and contributions.
Please stay safe and we will continue to protect you.
By Tony Lukas