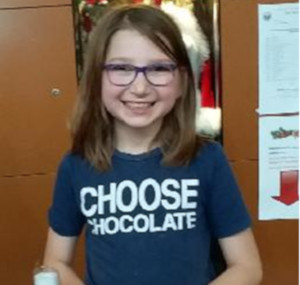 Beaconsfield Progress Association Christmas Window competition had another fantastic response with 18 Beaconsfield retailers decorating their shop fronts for families to enjoy during the festive season. We received double the amount of entries compared to last year, where families enjoyed wandering around the shopping precinct looking for children's names that were strategically hidden in the windows.
Sadly, due to bad weather, the 'Carols by the Creek' event held in December was cancelled and our winners had to be notified by phone. The Molnars family were the lucky winners of the giant hamper full of prizes donated by the retailers. Spot prizes were also awarded to Brooks and Di Mingos families, the Domah Family, Lebron and James Owen, the Gray Family, Bree, Trav and Riley Cusack and of course we can't forget Rudolf the red nose reindeer' family.
The retailer who won the most votes for their very creative Christmas Window is the Secret Headquarters Comic Emporium. They have won free advertising in Beaconsfield Banner for one year.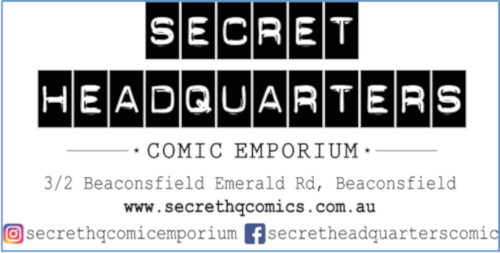 A special thank you goes to all our retailers who participated and put some serious thought into the window displays. Without your support we wouldn't have been able to provide this free competition to our community and supply such wonderful prizes. Your efforts brightened up our town for Christmas and gave many residents a bit of fun leading up to Christmas.
Thank you to Premiere Hair, The Salvos, Secret Headquarters Comic Emporium, Beaconsfield Pharmacy, Ducky in the Field, Envy Home and Body, Hugs for Kids, Pure Beauty Medispa, In Beauty, Empire Bridal, Astonishing Hair, Bendigo Bank, Lift Hair and Fashion Boutique, Poolside Beaconsfield, The Cake Stop, Home Hardware, Fast Fuel and Beaconsfield Community Centre.
Congratulations to all our winners and the Beaconsfield Progress Association is hoping everyone who participated enjoyed themselves.
Pictured, the happy prize winners of the 2018 BPA Christmas Windows Competition