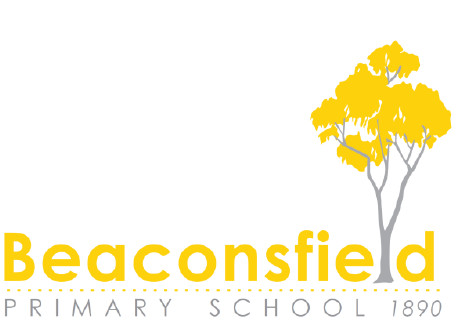 PRINCIPAL PATCH
School Captains Selected
We are blessed with fantastic senior children who demonstrated maturity and leadership every day, whether they wear a badge or not; so, the task of selecting students to fill School Leadership positions is always difficult.  With over 50 children, preparing speeches and presenting to the senior school children we were overwhelmed by the outpouring of goodwill, service to school, desire to support other students and kindness that they demonstrated.  We welcome our new School Captains, Hayley and Blake (at the wheel) and Vice Captains, Javi and Harrison, who take up the leadership mantle and set the tone for our school student body.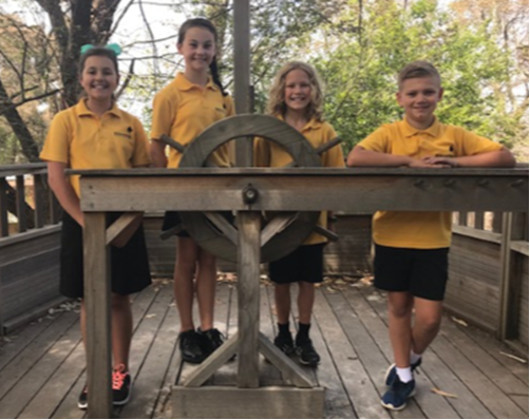 New Preps
We are now three weeks into term and the Preps have settled so well into their new environment and routines.  Our local Kinders have done an extraordinary job in preparing our newest students as learners and they are to be commended for the job well done.  Of course, there is a long way to go and in this first year, teachers and parents will work hard to encourage a love for and ability to read!  Teacher and parents reading every day and each night, supporting, nurturing and encouraging these first steps in reading, lay an excellent foundation that lasts a lifetime.  Welcome and best wishes for our new students and their families!
Year 12 Presentation at Berwick Secondary
Last Tuesday, I was privileged to attend the Year 12 Presentation ceremony at Berwick Secondary College.  Three of our former students from the Yr. 6 of 2011 were recognised for their efforts and achievement.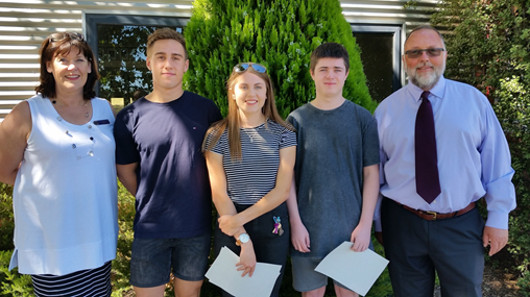 Speaking with several of our former students on the day, I could not help but be impressed by how these lovely Yr.6 students of 2011 had grown into such wonderful young adults, full of life, optimism and excitement for the future.  The diligence and effort that these students displayed during their VCE demonstrates the drive they possess to make themselves the best people they can be.  The value of working hard to achieve what you want in life is underrated; yet it is a life choice that opens so many other life choices and Conner, Melanie and Jai are pursuing their very different dreams with enthusiasm.
The Partnerships
Beaconsfield Primary School is successful because of our ability to make partnerships.  We are partners with Berwick Secondary College, sharing the work and the privilege of educating the students in our area to give them the best opportunities to grow into valued and capable members of our community, possessing the skills they need to problem-solve and build their own future.  We are partners with you the parent; determined to support your children to develop their skills, attitudes, values and lives as happy, well-adjusted individuals.  Finally, our teachers build very special relationships with our children to work with their interests and strengths to engage them and encourage their love for life-long-learning; and that is the most important partnership of all.
Gary Methven
Principal