Each year on the Sunday prior to Anzac Day, the Beaconsfield Progress Association organizes a march and service at the Cenotaph.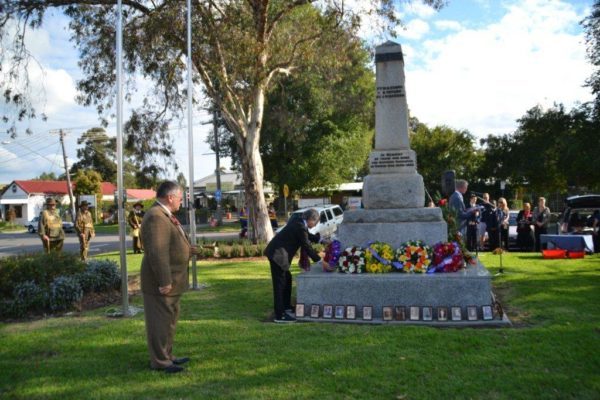 This year the march and the service are on Sunday 22nd April at the Cenotaph on the Corner of Woods Street and the Old Princes Highway.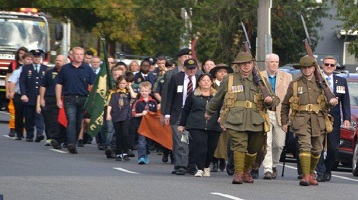 The march commences at 1.50 pm and the service commences at 2 pm. The march starts at the fire station in Woods Street.
Everyone is invited to march from the CFA fire station to the Cenotaph. Please assemble at the Beaconsfield CFA Fire Station engine bay in Woods Street at 1.30 pm.
Afternoon tea will be served after the service.
For further information, attendances and apologies contact Graeme Taylor on 0438 719 960.
Organized by the Beaconsfield Progress Association with the support of Cardinia Shire Council.