Historical images of the Shrine
The Shrine was constructed after World War One and a number of images from the period are included below.
The first group of images are from a booklet published in 1958.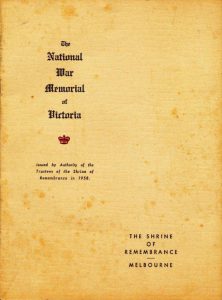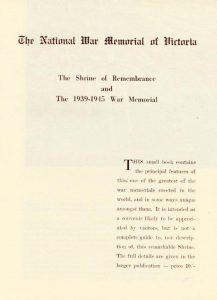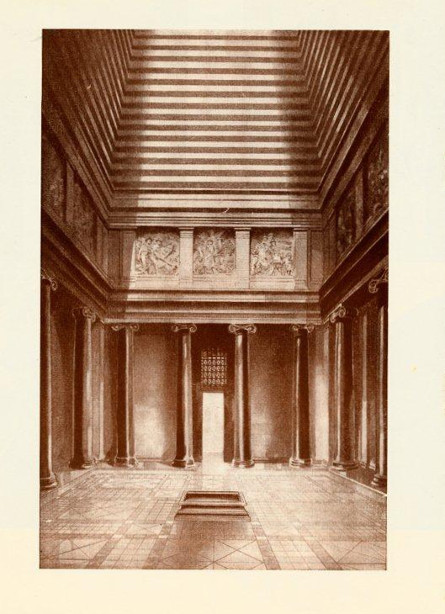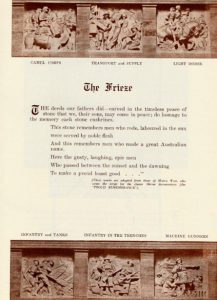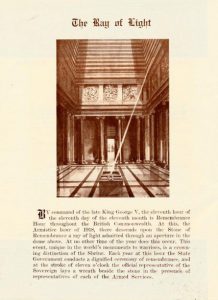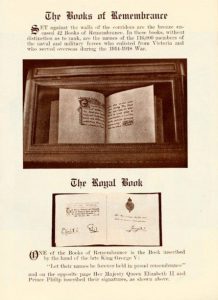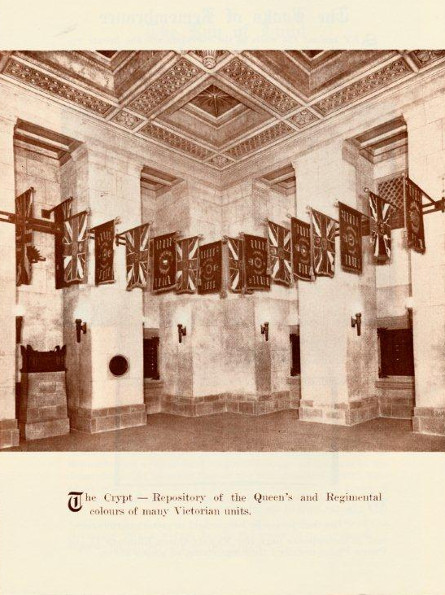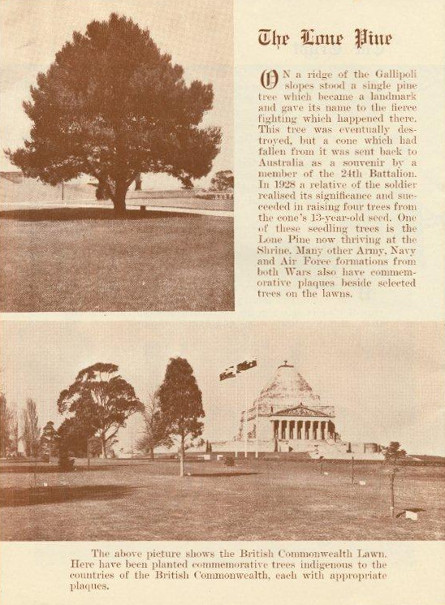 The following images show some historic external aspects and views of the Shrine.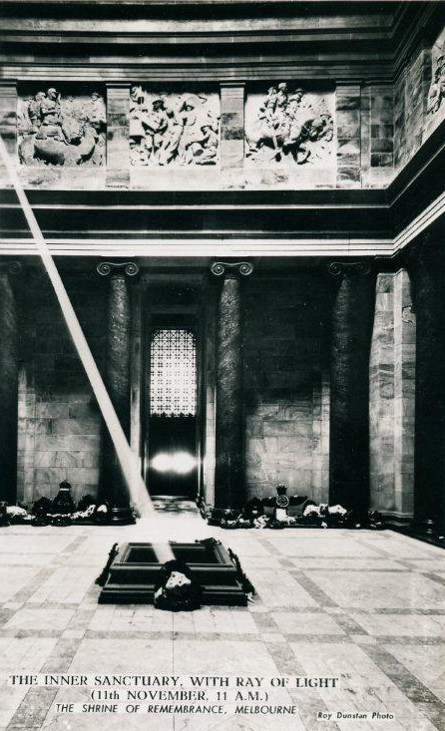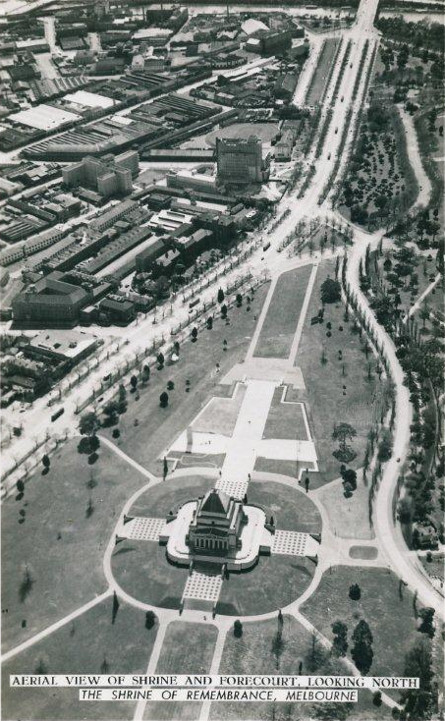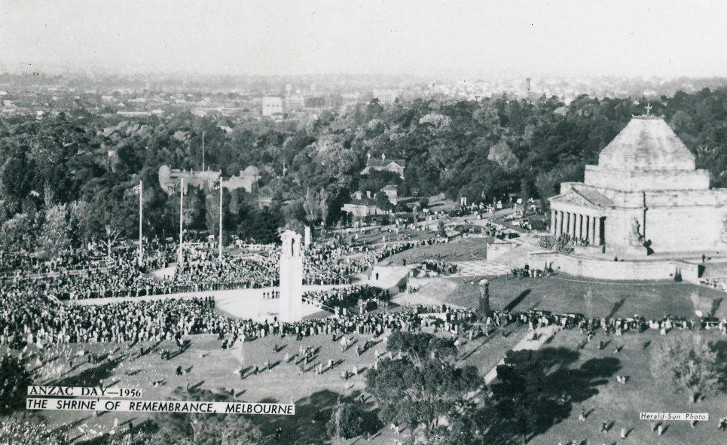 These images are from the collection of Penny Harris Jennings and have been included with permission.